FeedbackLoop Label suggests Derek Piotr self released album.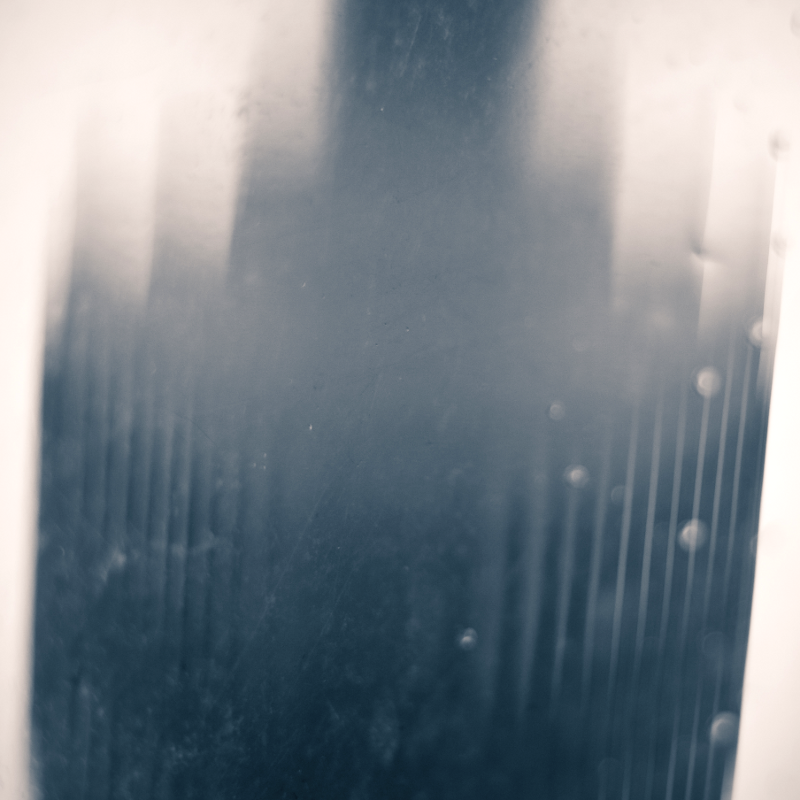 Self-released by Derek Piotr
AGORA project is finished. for about a year I toiled on this record, and found assistance in the final stages through Antye Greie aka AGF. Mastering was done by kent williams aka chaircrusher, and collaborators for the project include zach thorpe and jari pitkaenen.
IF YOU WOULD LIKE A COPY OF THIS RECORD
please write to: derekpiotrsound@gmail.com
subject line: get AGORA
Price is $5 for mp3 and $10 for physical or lossless.